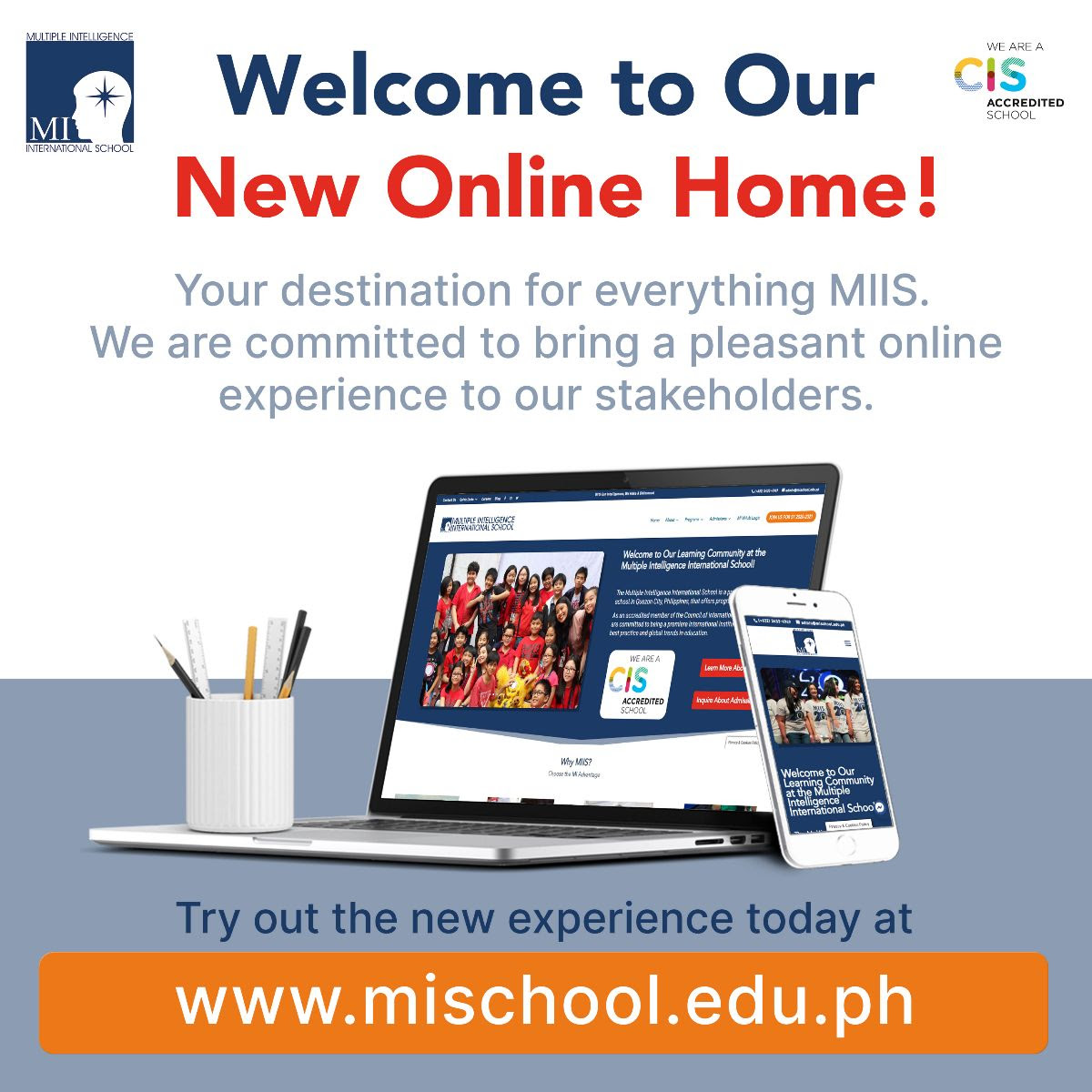 After months of planning and development, we are delighted to announce our new website design. At the Multiple Intelligence International School, we always strive to collaborate with our MI Family – our parents, teachers, and students who now, more than ever, interact with us through the Internet.
We hope you like the fresh new look to our website, as well as the improved navigation that will let you access our new blog, our programs, and other useful information you may need.
We value your opinion
Let us know what you think of our new website – every comment is welcome! Please also feel free to suggest new blog topics, or new information that you may want to share in our new platform.